Our Products

Dress up your walls from a sweeping array of customized wallcoverings.
VIEW MORE

Fabric cushions covers, throw pillows and roman blinds that create a unique character for your rooms.
VIEW MORE
We make customization easy and fun

We at Art Source Deco believe in individuality. As Individuals we are different from each other. We have Different ideas. Different opinions. Different tastes.
To appreciate the individuality of a person we create and offer elements that truly resonate with them. We strongly believe a house is called a home only when there is a sense of belonging between the house and its residents. Merely owning a mass-produced decor is not enough, when you know there are thousands more of the same, owned by others.
We are all about creating a strong sense of belonging and developing a place that reflects your tastes. a place which is You!
WHAT HAVE WE DONE
It is a long established fact that a reader will be distracted by the readable content of a page when looking at its layout.
We at Art Source Decor help our customers to realize their true design taste.
From your walls to your windows, from your bed to your lights, we are committed to provide you with the opportunity to decor your home like no other. A combination of exquisite, individually designed and exclusively produced decor elements that truly represent you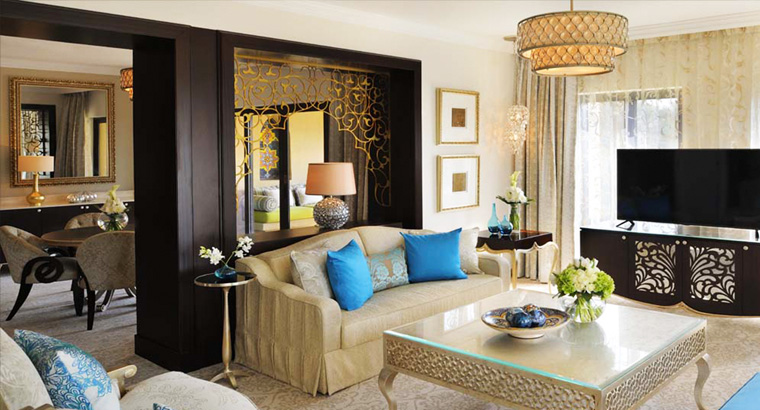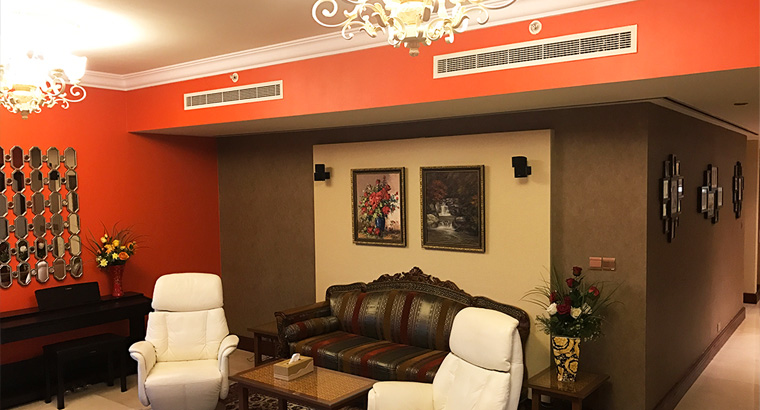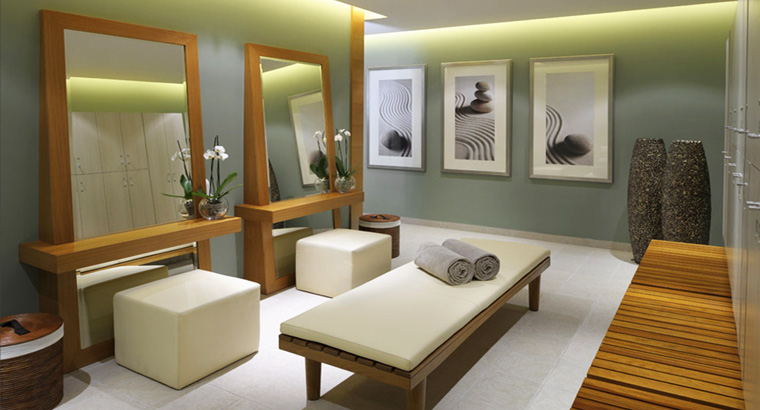 ................................

Your journey to discover your design taste begins by visiting our factory

We will help you design and create your own décor elements
We customize.

We make it easy.

We make it fun.
↑